We are a professional
Snow Ice Block
manufacturer, supplier and exporter, with more than years of years of experience, the factory in Taiwan We focus on this product can be customized according to customer demand. Any quantity is welcomed. With agressive attention, we can always offer you newest items in the market, with best price and service.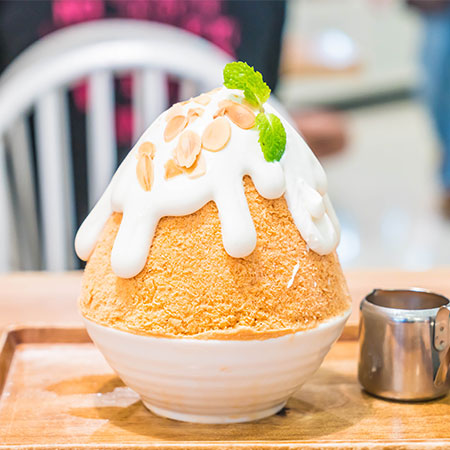 Model: SI
Snow Ice Block
Snow ice blocks
If you're running snow ice stores or stands locally or have plans of using a full container to make a delivery, you could also consider using our ready-made snow ice blocks,
there are many different flavors for your selection, and will be packed in cartons while exporting, once you receive them, just take out the snow ice blocks to freezers or
to put them on the shaver, after pouring the syrup and adding toppings, your business is ready to go.


Enquiry Now +
Enquiry Now -
All of our
Snow Ice Block
comply with international quality standards and are greatly appreciated in a variety of different markets throughout the world.We assure you of excellent quality and prices,please contact us for your requirements.