Sunnysyrup Food Co., Ltd. supplier and manufacturer of
Osmanthus Oolong Tea
. Our product range includes many aspects. Its cost efficiency is its advantage. We provide products with two holes that is used using pure electrolytic copper and are annealed to ensure optimum ductility. Please feel free to
contact us
.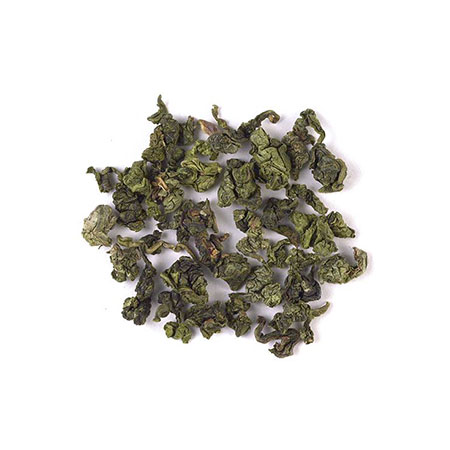 Model: OOT
Osmanthus Oolong Tea
Osmanthus Oolong Tea is one of the oolong flavored tea and falls in extract tea category, this kind of extract tea bags would need a tea extractor, with it the taste of tea could
furtehr be explored. Singke packed, one bag for one cup of tea, extracted on scene, keeping the taste of tea are the features of extrac tea series. Oolong tea base with osmanthus
aroma. It's good for drinking with ice, as if stepping into one of the true essence of oriental tea culture.
Packing Specification:
10g tea bag
Enquiry Now +
Enquiry Now -
With strong teamwork and professionalism, we promise we will always try our best to provide prompt service and reply your inquiry/various requirements ASAP. Please
contact us
for more details about our
Osmanthus Oolong Tea
OEM and ODM orders are also welcomed.