As a professional Manufacturer, Supplier and Exporter, thanks to our powerful distribution network, our
Kidney Bean
products are popular with customers in Taiwan. With rapid development, we have attained ISO9001 certification and won many honorary titles. To learn more about what we can do for you, please
contact us
at any time. We look forward to establishing a good and long-term business relationship with you.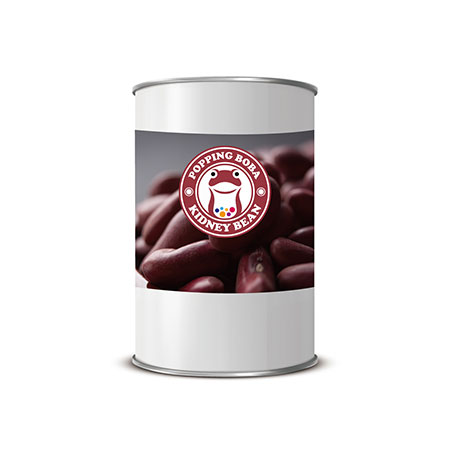 Model: SKB
Kidney Bean
Kidney bean is relatively large compared with red bean, it's more soft and tender, lighter in red color, also with sweet taste.
Kindney bean is commonly used in snow ice, accompanied with other kinds of beans, as mung bean and red bean.
Various kinds of beans to be spread onto a plate of snow ice, pouring some condensed milk, what an perfect combination!
Sweet Kidney Bean cans contain kidney beans, ready-to-use and packed vacumm inside a can, being able to preserve for 2 years.
Packing Specification :
3KG * 6 cans
Enquiry Now +
Enquiry Now -
We provide more high level
Kidney Bean
and full-hearted service. We provide you with the dependable products,trusted manufacturing capability and rich and powerful tactical knowledge.We have experienced engineers and always assure you high quality products with the fast delivery.