We are an experienced Taiwan
Fruit Powders
manufacturer, supplier, exporter and factory. We make production and development according to SOP. With our marketing and manufacturing experience, open-minded improvement, challenging breakthrough, professional management and innovative design, we have been growing rapidly. If you are interested in any model of our products, please feel free to
contact us
.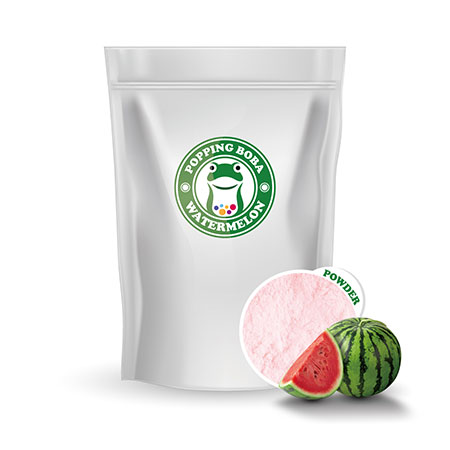 Model: WMP
Fruit Powders
Watermelon Milk Powder is a pre-mixed powder with non dairy creamer in it, could be diluted with water for drinking, or to add additional milk to increase its flavor.
It also has a sandy taste as if there were tiny ice crystals like smoothie, with a heavy mouthfeel like the texture of watermelon itself.
It's a good option to serve it with freshly cut watermelon.
Please store in a cool dry place out of direct sunlight and could be stored in one year.
Packing Specification:
1KG * 20bag
20KG * 1bag
Enquiry Now +
Enquiry Now -
Our main products is
Fruit Powders
. Adhering to the "good faith" principle of service, "mutual benefit" principle of cooperation, strictly check quality, adhere to the "norms" of corporate thinking, we hope have sincere cooperation with friends from all walks of life and go hand in hand.