As a professional Manufacturer, Supplier and Exporter with a factory in Taiwan, www.bubbleteapowderb2b.com is a comprehensive factory engages in the production, independently development and research, marketing and trade of
Fructose Machine
. our infrastructure allows us to supply products on the basis of customer defined designs and specifications for products and alternative applications.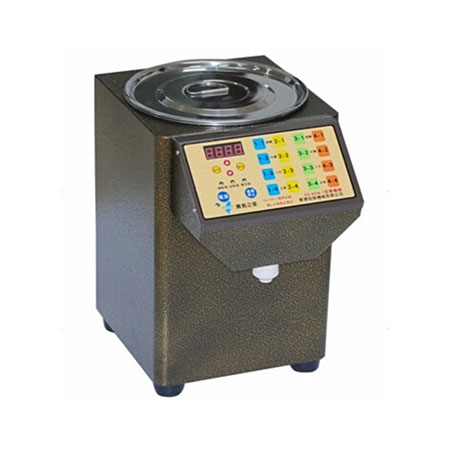 Model: FM
Fructose Machine
Fructose machine,
fructose mahcine is used for dispensing fructose, there are several bottons on the panel and they are set a fixed amount of fructose, once pressed, certain amount of fructose will come out from the exit, so with this machine,
you are able to control the sweetness of each cup to have consistent quality.

Enquiry Now +
Enquiry Now -
We dedicated to the objective of "Stable quality, positive product R&D, honest & fast service" for the most perfect facility to customers of
Fructose Machine
. Expecting patronage from all industries, your satisfaction is our motivation to create future for everlasting business.