We are one of the leading manufacturers, suppliers and exporters of a wide array of
Ceylon Black Tea
. We also are a company dedicated to the manufacture and supply the products from Taiwan. We can easily fulfill your requirements for our products. What's more, We also undertake projects for designs made as per clients requirements.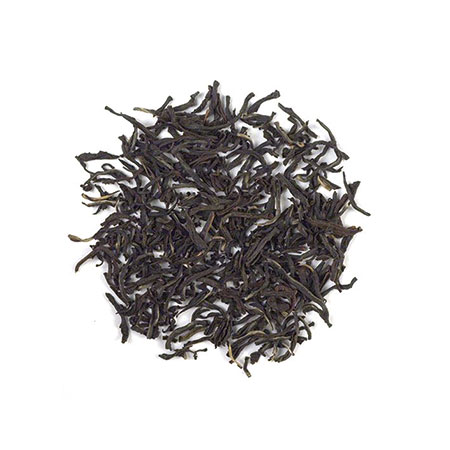 Model: CBT
Ceylon Black Tea
Tea originated in China, as legend has it, 5,000 years ago with Chinese emperor Shen Nung claiming the health benefits of tea in 2737 BC. However it was Ceylon (now Sri Lanka) that made tea famous in the 19th and 20th Centuries.

Scotsman James Taylor is attributed to planting the first tea estate in Sri Lanka. It was in 1867 that Taylor planted 20 acres of tea on the Loolecondera estate (of which he was superintendent). It was here he perfected the technique of fine plucking – `two leaves and a bud.'
Ceylon Black Tea is a kind of tea that we use for making bubble tea drinks frequently, it has stronger taste than Assamu black tea, even a bit of bitter when it bites your lips, however with a lasting aftertaste some people like, we recommend to use with other kinds of tea or to add fructose.

Enquiry Now +
Enquiry Now -
Our
Ceylon Black Tea
match the stringent quality norms of the international market. Our quality standards act as a bench mark for the entire industry. With a long association with some of the top persons in the industry, we are able to have a much better hold in the sales as well as sourcing.