www.bubbleteapowderb2b.com specializes in Manufacturer, Supplier and Exporter
Taro
, with a factory in Taiwan. mainly produces all kinds of this products. Moreover, we can provide you with contract production or help you to develop and design new products according to your requirements. Now, our products are well sold in the world; customers are highly satisfied with our products.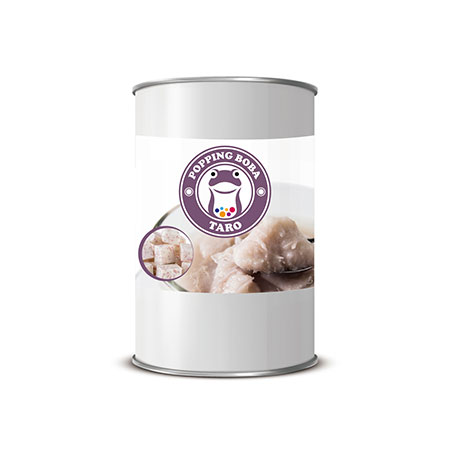 Model: DTC
Taro
Taro has dark brown skin, white in pulp with purple-red strips, delicate and powdery texture and strong in scent, rich in taste, slightly sweet and solid.
Taro is a food which is good for matching in many ways such as taro cake, taro milk and taro snow ice, etc. Besides, Sunnysyrup's Boiled Sweet Diced Taro,
is also a good option to make them in smoothie or juice, it's liked by youngsters.
Diced sweet taro contains real taro, ready-to-use and packed vacumm inside a can, being able to preserve for 2 years.
Packing Specification :
3KG * 6 cans
Enquiry Now +
Enquiry Now -
In the meanwhile, we also wish to contribute for the popularization of modern
Taro
with our perfect product functions, human designs, advanced technologies and the scientific management. We look forward to cooperating with you.