Sunnysyrup Food Co., Ltd. is an export-oriented company supplying
Pudding
to the world market. We have our own factory located in Taiwan. We can supply client kinds of wire and wire mesh with competitive price and good quality. Our company is engaged in the business line of this industry.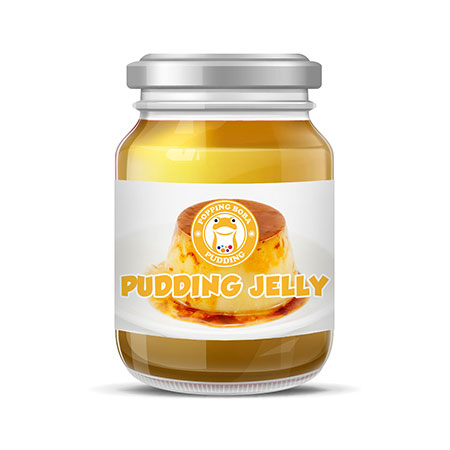 Model: PD
Pudding
Pudding Jelly is long strip shaped, light-yellow colored and chewy. Mild sweet good for tea drinks, fruit tea and milk tea series.
Putting onto the smoothie or snow ice would be eye-catching also. In bubble tea stores, it's common to add pudding jelly in drinks, kids favor it.
Packing Specification:
3.85KG * 4 cans
Enquiry Now +
Enquiry Now -
Our
Pudding
products are available. To date, more and more clients, ranging from China to Oceania, Japan, Korea, Southeast Asian Nations and part of American and European countries have started to select our products, which have won a good reputation both at home and abroad. We are sure that from pure-hearted cooperation we can establish good relationships. Feel free to contact us, we are sure to satisfy you with our professional information, top quality products, best price, and efficient services.For all details, please never hesitate to contact us.