www.bubbleteapowderb2b.com is one of international leading manufacturer, supplier of
PP Cups
. On base of rich experience and strong technology. We are engaged in providing a variety of products to meet clients' needs. If you are looking for a reliable supplier in Taiwan, we are your best choice.
contact us
today!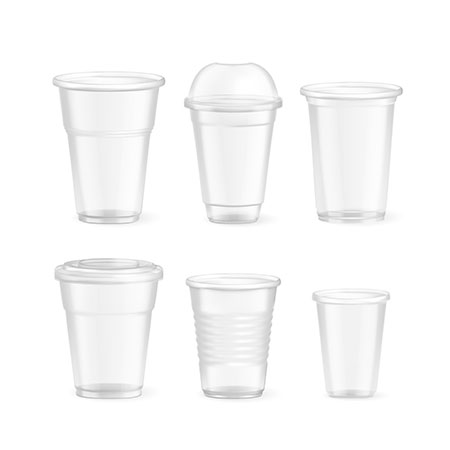 Model: PC-3
PP Cups
PP cups come in 3 regular sizes : 360cc, 500cc, 700cc. They are all made of PP material, easy to use and disposable after use.
Please mind that PP cup could only be sealed by PP sealing film.
Diameter : 95mm
Able to be printed with colorful logo, with MOQ 30000 pieces.
YM version means the cup has clear surface. AO version is the other kind with stripes on the surface. Other than the appearance, they are indentical.


Enquiry Now +
Enquiry Now -
Mainly we professionally manufacturing the top-quality
PP Cups
, that committed to provide the best products and serve to you at the most favourable prices. We have supplied our products to many customers with good reputation for several years. So we can surely say that the quality and price of our products will satisfy you and your customers.