www.bubbleteapowderb2b.com is a supplier, which make exclusive
PP Cup
and is suitable for the middle and high end market. We know very well that the high quality,reasionable price and good after sales service are the keys to the business transaction,those what we are offering to you.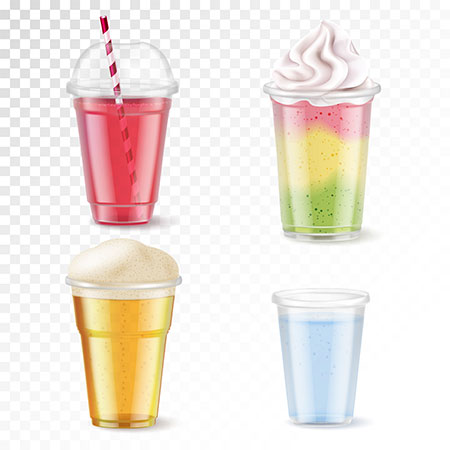 Model: PC-2
PP Cup
(AO) This version of transparent plastic cup comes in three sizes : 360cc, 500cc and 700cc, they are all made of PP plastic, and one time disposal.
AO PP cup has stripes on the cup surface unlike YM's clear surface, though they are cheaper tham YM, the logo to be printed on this version of cup could be harder to recognize,
so if you're making the printing, we'd recommned to use YM version.
The MOQ of printing logo would be the same, 30000 cups.



Enquiry Now +
Enquiry Now -
We have first-class
PP Cup
, strong R&D capability, rich experiences and full inspection means. We can provide full range of wire mesh and processed products for worldwide customers.