Sunnysyrup Food Co., Ltd. was established for manufacturing, supplying a variety of
Non Dairy Creamer
. Well-trained and experienced engineers are dedicated to the precision and work optimization to ensure all the products are delivered in high quality at competitive price. We are confident that we are able to meet your exacting requirements with short lead-time, stable quality and also highly competitive price. If there is anything that you would like to know more about our products,
contact us
today!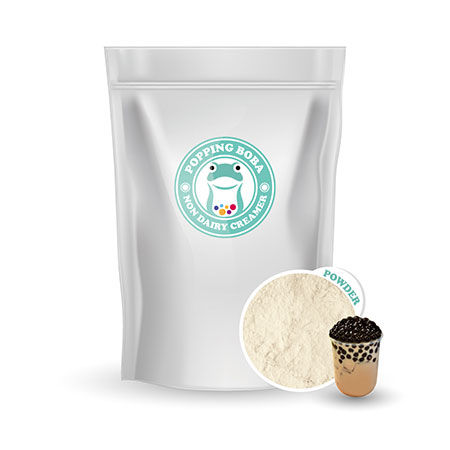 Model: NDC
Non Dairy Creamer
99 Non-Dairy Creamer is one of the most regularly used creamer, with silky texture, strong yet not too much milky flavor, good match for syrup and tea drinks,
with abundant milk flavor penetrated by tea tastes, combined smoothly. While using fruit syrup, this kind of creamer would be recommended.
Other types of creamer are available as well.
Please store in a cool dry place out of direct sunlight and could be stored in one year.
Packing Specification:
1KG * 20bag
20KG * 1bag
Enquiry Now +
Enquiry Now -
Due to our excellent quality, good management system and superior customer service, we have already enjoyed a long-lasting good reputation in this
Non Dairy Creamer
field market.