As a professional
Lotus Seed
Manufacturer, Supplier and Exporter with a factory in Taiwan, we keeping in mind the emerging business trends worldwide, where many successful global wholesaler and retailers were vigorously including different varieties of products as an approach to attract more customers. More styles wanted, please
contact us
right now!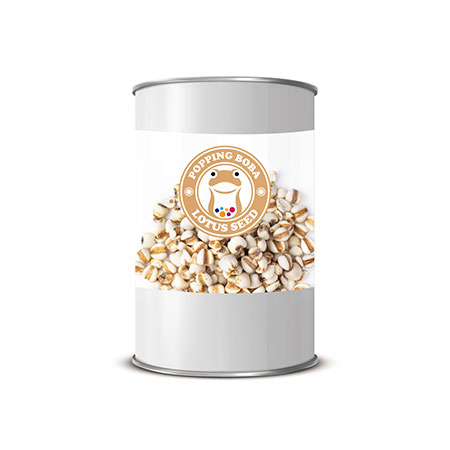 Model: LC
Lotus Seed
Lotus, it's a seed of plant which could generally be found at the bottom of rivers. It's oval shpaed. It has been a long time that lotus are considered
as food items in families, delicious and tasty. It's good as one of the topping of mixed bean soup or snow ice, used oftenly with other kinds of beans
to serve within a well-decorated snow ice.
Lotus product contains assorted kinds of Lotus, ready-to-use and packed vacumm inside a can, being able to preserve for 2 years.
Packing Specification :
3KG * 6 cans
Enquiry Now +
Enquiry Now -
Our
Lotus Seed
promote their charm to great extent. Procured from certified vendors these products have been manufactured as per the quality parameters prevalent at global level.