Sunnysyrup Food Co., Ltd. is the leading manufacturer, supplier and exporter of
Hazelnut Syrup
in Taiwan which is engineered from the best quality raw material and are acknowledged for their sturdy construction and durable service life. In order to assure the quality of our range, we manufacture this utilizing high grade material, which we procure from certified vendors. Available in various colors our range is highly durable and spectacular in its finish and therefore is in high demand across the globe.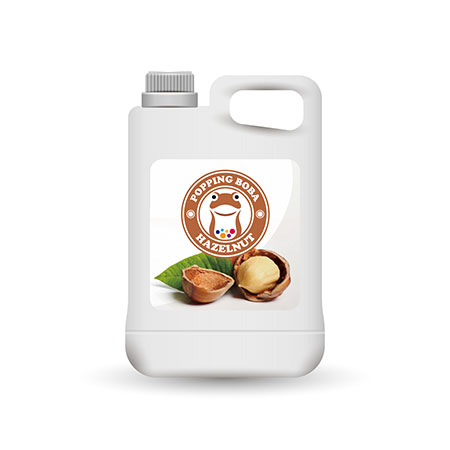 Model: HS
Hazelnut Syrup
Hazelnut Flavor Syrup is as well one of the sweet kind syrups. It has the taste of hazelnut and good for adding into coffee drinks and making of smoothie, it would generally be mixed with
other flavors such as chcolate hazel nut drinks or smoothies. Also hazelnut flavor syrup is good for soaking the tapioca pearls to make them taste better with its flavor.
Hazelnut Flavor Syrup is made from hazelnut flavor, suitable for various kinds of drinks and tea beverages, this product is supposed to be dilluted with water or tea before use.
Fruity Tea and flavored milk tea series are welcomed to use this product, and if massive purchase and customization are required, we are able to adjust the sweetness, color and density,
please don't hesitate to contact us for further information
Packing Specification
2.5KG * 6 bottles
5KG * 4 bottles
20KG per barrel
Enquiry Now +
Enquiry Now -
The
Hazelnut Syrup
exported by us are meticulously designed by our team of qualified personnel and are available indifferent sizes and shapes. We sincerely welcome all relevant friends all over the world to come for visit and cooperation!