Sunnysyrup Food Co., Ltd. is the leading Taiwan manufacturer, supplier and exporter of
Grenadine Syrup
, which is manufactured using finest quality raw material and components. During the manufacturing process, our expert teams checks the quality of the products thus we ensure the superior products to our clients. Our products with high quality materials and advanced technology mechanism can meet the contemporary styles.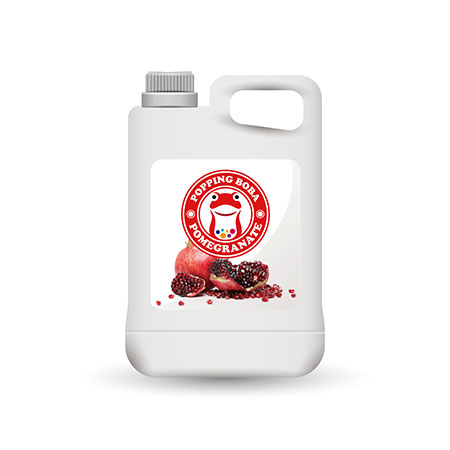 Model: GCJ
Grenadine Syrup
Grenadine Flavor Syrup is with dark red color, sense of elegance as if it's a luxury Jewelery. it's one of the rare kinds of fruits flavor to be made into syrup,
generally to be used to make fruit drinks and it's also good to be served in hot drinks. Putting in fruit lices into the drink would increase the tastes.
Grenadine Flavor Syrup is made from fruit juice, suitable for various kinds of drinks and tea beverages, this product is supposed to be dilluted with water or tea before use.
Fruity Tea and flavored milk tea series are welcomed to use this product, and if massive purchase and customization are required, we are able to adjust the sweetness, color and density,
please don't hesitate to contact us for further information
Enquiry Now +
Enquiry Now -
We can provide with best
Grenadine Syrup
and thoughtful after-service. Besides, our quality controllers ensure that only the best and flawless gamut is delivered to the market.