www.bubbleteapowderb2b.com is the manufacturer, supplier and exporter of
Coconut Jelly
, factory located in Taiwan. It was founded by a experienced guy with a group of young people with rich experience, passion and faith. With years of experience in R&D, production and management, we have superior equipment, advanced technology and a professional team to develop, produce and sell high quality fine-products with competitive price and faithful service. We always cooperate closely with customers. according to their specifications, and help them to develop their market. Our goal is "to win on both two sides".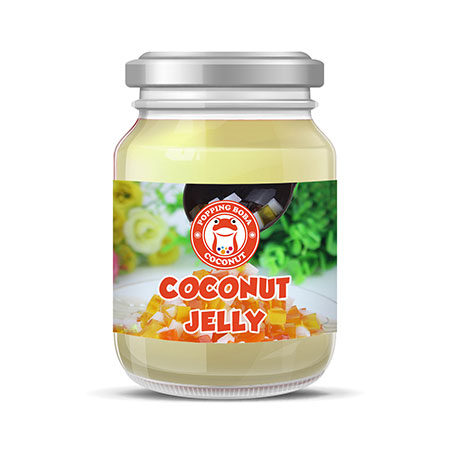 Model: CCJ
Coconut Jelly
Colorful Coconut jelly
Colorful coconut jelly is one of the jelly series, and it has three kinds of jelly contained within : light orange, white and red, not only are their colors pretty enough for you to make
drinks colorful but also has slightly different tastes.
Colorful coconut jelly has sharp colors and with sweet flavor, the strips are easy for swallow and go along with many drinks nicely.


Enquiry Now +
Enquiry Now -
We're a professional
Coconut Jelly
manufacturer with more than 20 years. Our products are popular among customers. We have been successful in establishing long-term business relationships with companies.