www.bubbleteapowderb2b.com is the manufacturer, supplier and exporter of
Chocolate Milk Powder
, factory located in Taiwan. During the past years, we supply all over the world clients products with high quality products with reasonable prices. Both custom order and normal orders are available. We have a proven nucleus of professionals which makes us highly qualified to provide trading services to the highest standards. We have our roll of a team of well experienced and qualified professionals, capable to handle any requirements of the clients. If you want to know more,please feel free to
contact us
.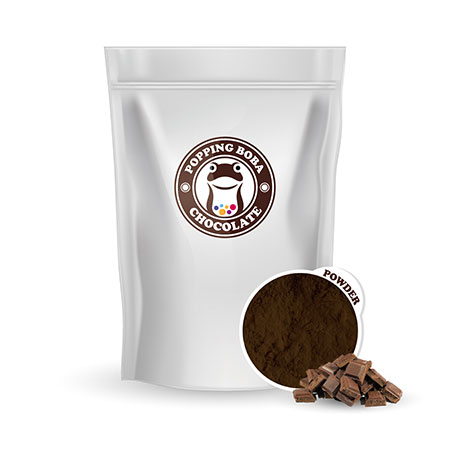 Model: CMP
Chocolate Milk Powder
Chocolate milk is a very common drink, it's toxicating charisma and mild milk has always been a excellent match. Sunnysyrup's Chocolate Milk Powder
has mixed the chocolate powder and non dairy creamer in a proper portion, also added the malt flavor. Chocolate Milk Powder could be used in
making smoothie as well. With some Oreo cookie or crispy eggrolls and whipped cream, it would be a very dreamy dessert for kids.
Please store in a cool dry place out of direct sunlight and could be stored in one year.
Packing Specification:
1KG * 20bag
20KG * 1bag
Enquiry Now +
Enquiry Now -
We are a professional manufacturer, who provides
Chocolate Milk Powder
, and we supply high quality, competitive price and best service for our clients.