We manufacture, supply, and export a rather wide range of
Blue Curacao Syrup
with factory in Taiwan These products are also customized as per the specific requirements of our myriads of customers and clients of the world over. We use the most suitable materials, manufacturing processes, platings, in the making of these reliable, aesthetic, and durable bag buckles and belt buckles.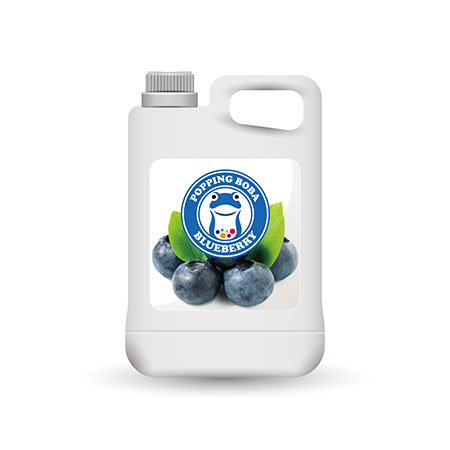 Model: BCJ
Blue Curacao Syrup
Blue Curacao Flavor Syrup is a kind of pretty fruit, it has bright color in blue, this kind of syrup is suitable for making fruit tea drinks,
the taste is sweet with minor sour, could add some cherries or colorful toppings into the drink, it would create an relaxing atmosphere ,
it often appears in colorful smoothie as the blue layer, it goes nicely with yogurt and mango smoothie.
Blue Curacao Flavor Syrup is made from fruit juice, suitable for various kinds of drinks and tea beverages, this product is supposed to be dilluted with water or tea before use.
Fruity Tea and flavored milk tea series are welcomed to use this product, and if massive purchase and customization are required, we are able to adjust the sweetness, color and density,
please don't hesitate to contact us for further information
Packing Specification
2.5KG * 6 bottles
5KG * 4 bottles
20KG per barrel
Enquiry Now +
Enquiry Now -
Our strict management and serious working attitude will ensure customers a quality and reliable sourcing with our
Blue Curacao Syrup
. We are looking forward to cooperation with overseas customers based on mutual benefits. If you need more information regarding us, please feel free.