As a professional Manufacturer, Supplier and Exporter with a factory in Taiwan, our main products include all kinds of
Aloe Vera
products. We still insist on keeping promoting and changing the skills to get more better excellent products and offer the pretty service for our clients. please feel free to
contact us
.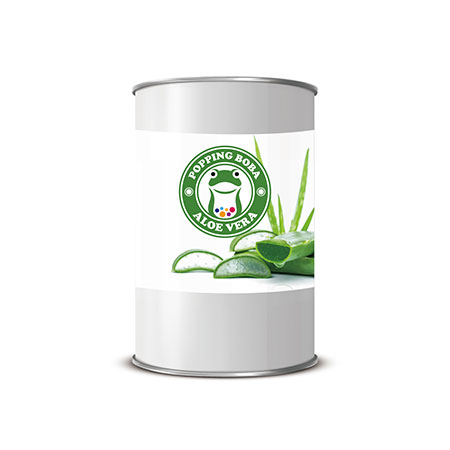 Model: AV
Aloe Vera
Aloe Vera is a common herb, it's also liked by many since the old times. In about 500 years ago the aloe vera was introduced to Asia, it become everyone's favorite.
In recent years, with the high awareness of health, aloe vera also plays an important role in food items. It could be used as topping in bubble tea drinks or
snow ice. The chewiness and smooth taste while sliding through your throat made it popular.
Aloe Vera product is ready-to-use and packed vacuum inside a can, being able to preserve for 2 years.
Packing Specification :
3KG * 6 cans
Enquiry Now +
Enquiry Now -
All the staff will serve the old and new customers with best
Aloe Vera
and the best service. You are also welcome to include any comments of support at the same time.