Sunnysyrup Food Co., Ltd. is specialized mainly in designing,manufacturing and supplying the
Almond Syrup
in Taiwan.The quality of products enjoys a high reputation, and the company is now accredited with the ISO certification. We are also the original manufacturer for many well-known companies which require headphones to accompany their products. Our target: soonest supply the most competitive products; satisfy buyer's requirement with our professional technology, loyal service, perfect control of quality and the most flexible producing system.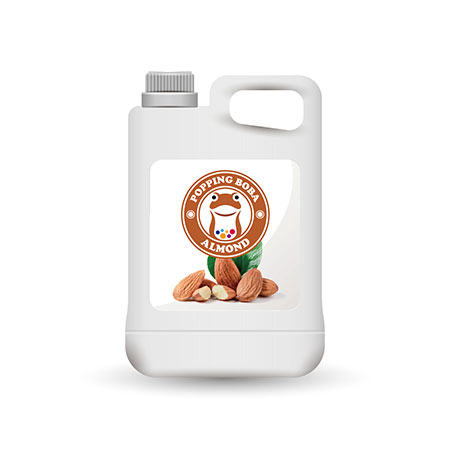 Model: AS1
Almond Syrup
Almond Flavor Syrup is white in appearance, with smoothe taste and strong almond scent good for making drinks or to be made as almond milk,
also could be used as ingredients of snow ice , the snow ice block made with it has silky texture and almond flavor, it will be a nice match for various kinds of toppings.
Almond Flavor Syrup is made from almond, suitable for various kinds of drinks and tea beverages, this product is supposed to be dilluted with water or tea before use.
Fruity Tea and flavored milk tea series are welcomed to use this product, and if massive purchase and customization are required, we are able to adjust the sweetness, color and density,
please don't hesitate to contact us for further information.
Packing Specification
2.5KG * 6 bottles
5KG * 4 bottles
20KG per barrel
Enquiry Now +
Enquiry Now -
We offer
Almond Syrup
in various specifications to cater the diverse needs of the clients. We realize the importance of the job & information we handle. We understand the responsibility that each member of our team has to shoulder and we do that with highest levels of trust, honesty and integrity - of purpose and action.