As a professional
Almond Milk Powder
manufacturer, supplier,with factory in Taiwan, we supply remarkable
Almond Milk Powder
for our customers. Our high quality and reliable products were in accord with international standard. If interested, please
contact us
for more information.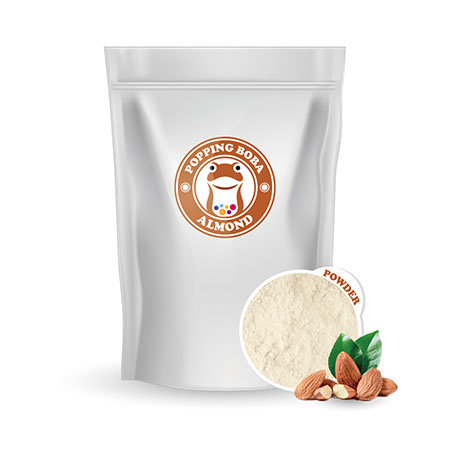 Model: AMP
Almond Milk Powder
Almond liquid is one of the Taiwan tranditional drinks, strong aroma of almond often spread between the food stands and markets.
Sunnysyrup promotes Almond Milk Powder, drinks made with it are with almond sweet and smooth texture of milk, it's a good match.
This drink is good serving hot. While winter is coming, it's always nice to take a hot almond drink with you.
Packing Specification:
1KG * 20bag
20KG * 1bag
Enquiry Now +
Enquiry Now -
Excellent quality and competitive price make us to have many customers from all over the world. We strongly believe we can provide customers with best
Almond Milk Powder
and finest service.